Yep you betcha this post is about leaves..... It really is just one of those things that happens all of a sudden. The weather can do silly things and the calender can date it but once the leaves change and land on the ground fall is here.
The Leaves
The leaves had a wonderful frolic.
They danced to the wind's loud song.
They whirled, and they floated, and scampered.
They circled and flew along. The moon saw the little leaves dancing.
Each looked like a small brown bird.
The man in the moon smiled and listened.
And this is the song he heard.
The North Wind is calling, is calling,
And we must whirl round and round,
And then, when our dancing is ended,
We'll make a warm quilt for the ground.
Anonymous
The monsters will be doing a little bit of raking this year. We only have these yucky trees that have leaves like pin feathers a bugger to pickup and they stick to everything. I think that there will only be like a grocery bag amount for them. If they get really ambitious, I know my mom has a ton that they could go rake.... but alas.... I don't think they will have the gumption. Oh, well!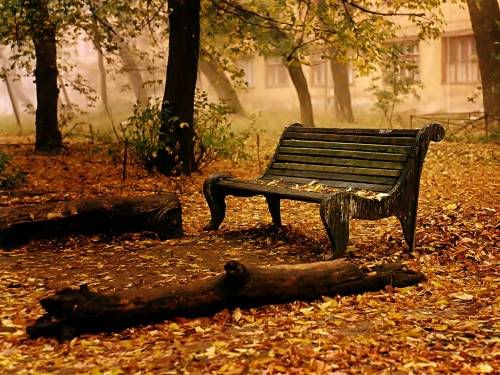 Band monster had an all day practice yesterday. Poor kid! But she is almost done, they only have a couple more competitions and last night was the last football game unless the football team goes to state finals. And both of the littlest monsters have bowling. They love it. I wish I would have gotten them in years ago.
Gotta Run,
Yart